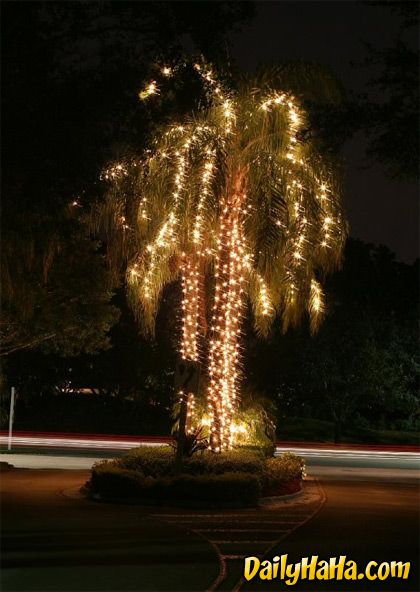 The weather outside isn't frightful, in fact it's downright warm, though rainy.
Holiday tips from the
papertiger
a site dedicated to helping those hopeless folks (come on let's all carol together, we know we are) who struggle to even begin to think about being organized.
Take a pad of paper and a pen, and get away from the
normal chaos (e.g., Starbucks, a bookstore, or your car?)

 





Hmmm. . .my car is one of the sources of my chaos.  Our 




local coffee shop 

All Saints


is a place that makes me what to clean up while I'm there.




Take a hint,guys, over the university break, a little




housecleaning should be in order.





If you prefer, forget the pen and paper, and just go for a 




walk. Take a few deep breaths, inhale slowly for the count 




of two and exhale for the count of four. 
Recall the best parts of past Holiday Seasons. What made them so great?
How can you recreate the experience? For example, if you enjoyed watching your
young children open presents, and you don't have children at home anymore,
consider 

spending some time with children whose parents can't afford presents!
Create in your mind your best Holiday Season for this year.  How would you feel? 
What would you do? (If you can't do that now, what's something new you?ve never 
done before that might be fun? ) How would you celebrate? (Enjoy some time 
alone, or throw a big party?) What would you smell? Who would be there? (If 
they can't be there, who could fill the void?)
Before you go back to work, consider these tips to minimize your stress and 
maximize the meaning this holiday season:
   

1. Focus on the reason you celebrate the season. 
   

2. Tamper with tradition. Dragging yourself through "we've always done it" 
rituals when they've lost their meaning, and you've lost your energy, does not 
contribute to holiday joy.
   3. Ask your 

f

amily what would make the holiday special to them. I'll never 
forget the answer my 11-year-old son gave when I asked him that question years 
ago: I want to work at a homeless shelter on Christmas morning. I was stunned 
and it was the best gift of the season.
   

4. Avoid perfectionism in gift-giving. It's the thought that counts. Choose a 
theme for Christmas, such as books, which can be purchased at one time in one 
place, or choose a gift that can be used for several people such as a painting 
of a favorite artist.
   

5. Give the gift of your time. If your cash-strapped, or even if your not, 
the best gift you can give someone may be your time. A friend gave her elderly 
aunt a supper of soup one night a month for the upcoming year. It went so 
well, she's repeating it this year.
   

6. Share the work. Have a potluck meal and let your guests chip in. 
Purchase some dishes from your local grocer or deli. A stressed host or hostess 
can spoil any holiday celebration.
   

7. Focus your energy. If your family isn't as excited as you are about 
decorating the whole house, invest your efforts on what means the most to you 
and skip the rest for this year.
   

8. If the holidays bring pain because of death, divorce, or family far away, 
be gentle with yourself. Recognize that grief is a healthy and necessary. 
Concentrate on making other people's holiday more joyful.
   

9. Take time out from 

total togetherness

. Let your child call a friend and 
take a nap

. Give your siblings the car keys and a map. The idea is for everyone 
to enjoy the occasion.
  

10. Be clear about expectations. If you never tell your family what you want 
them to do, it's unfair to expect them to know.
  

11. Look over your list, leave off what you can live without. There's always 
next year!
Merry Christmas!
Barbara Hemphill